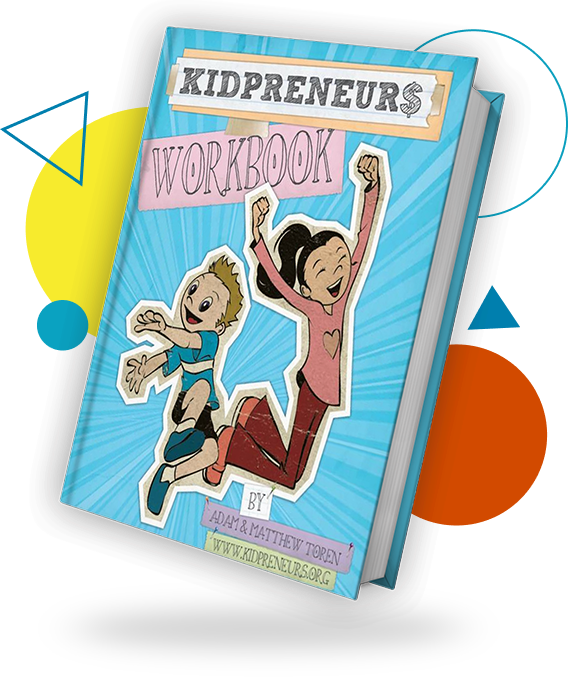 The Kidpreneurs Workbook


This digital workbook is the companion to both the book and academy for those who learn best by "doing." It's 65 pages of made-for-kids entrepreneurial stories, quizzes, and worksheets.
It just makes the learning experience that much more interactive and exciting, capped off with the included Certificate of Completion.
---
Included in Kidpreneurs Academy
Kidpreneurs Academy is a powerful e-learning platform that teaches kids aged 6-12 entrepreneurship and personal finance. Over 250k parents have used Kidpreneurs Academy - join the community to help your kids develop critical life skills helping them thrive in the world today.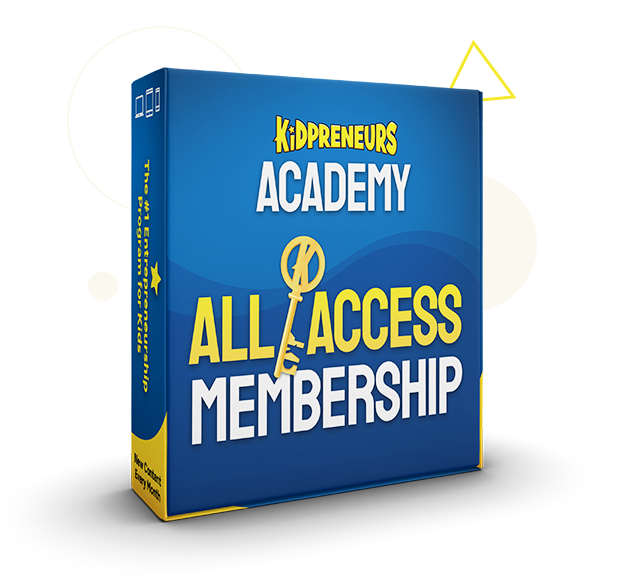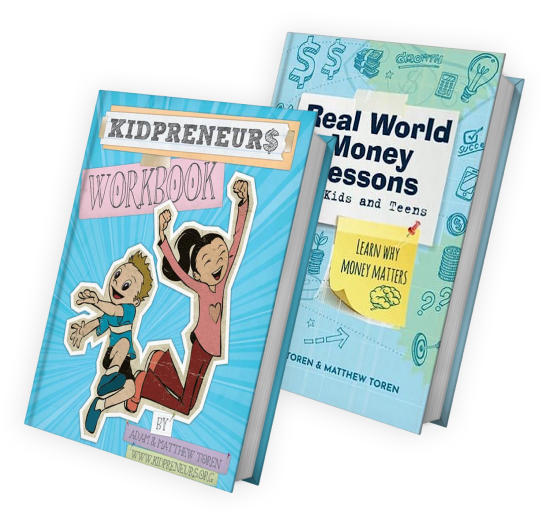 More From
the Collection
The Kidpreneurs Workbook
is just the start. Kidpreneurs has best-selling books on a wide range of topics: business, entrepreneurship, finance, and much more!